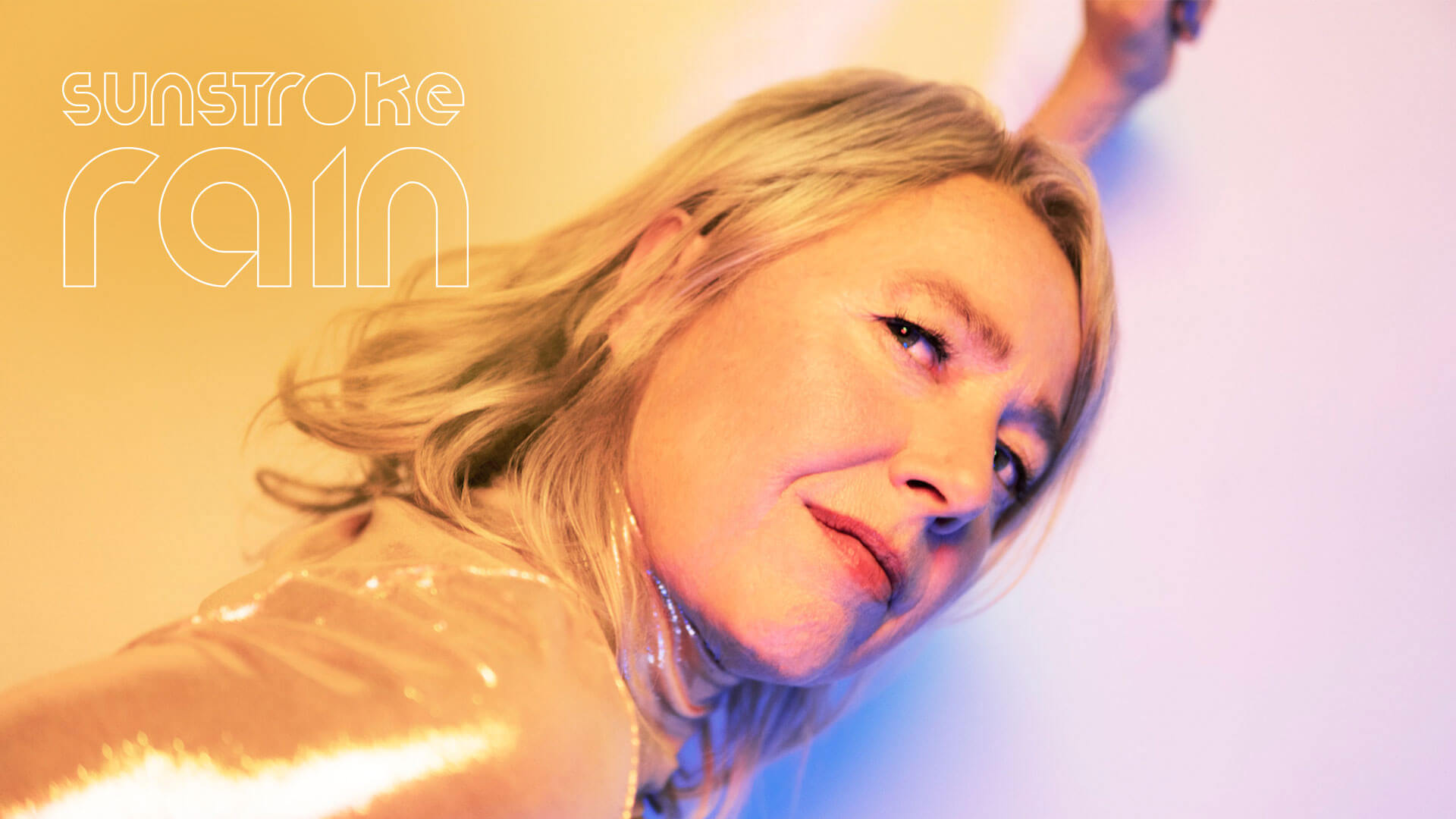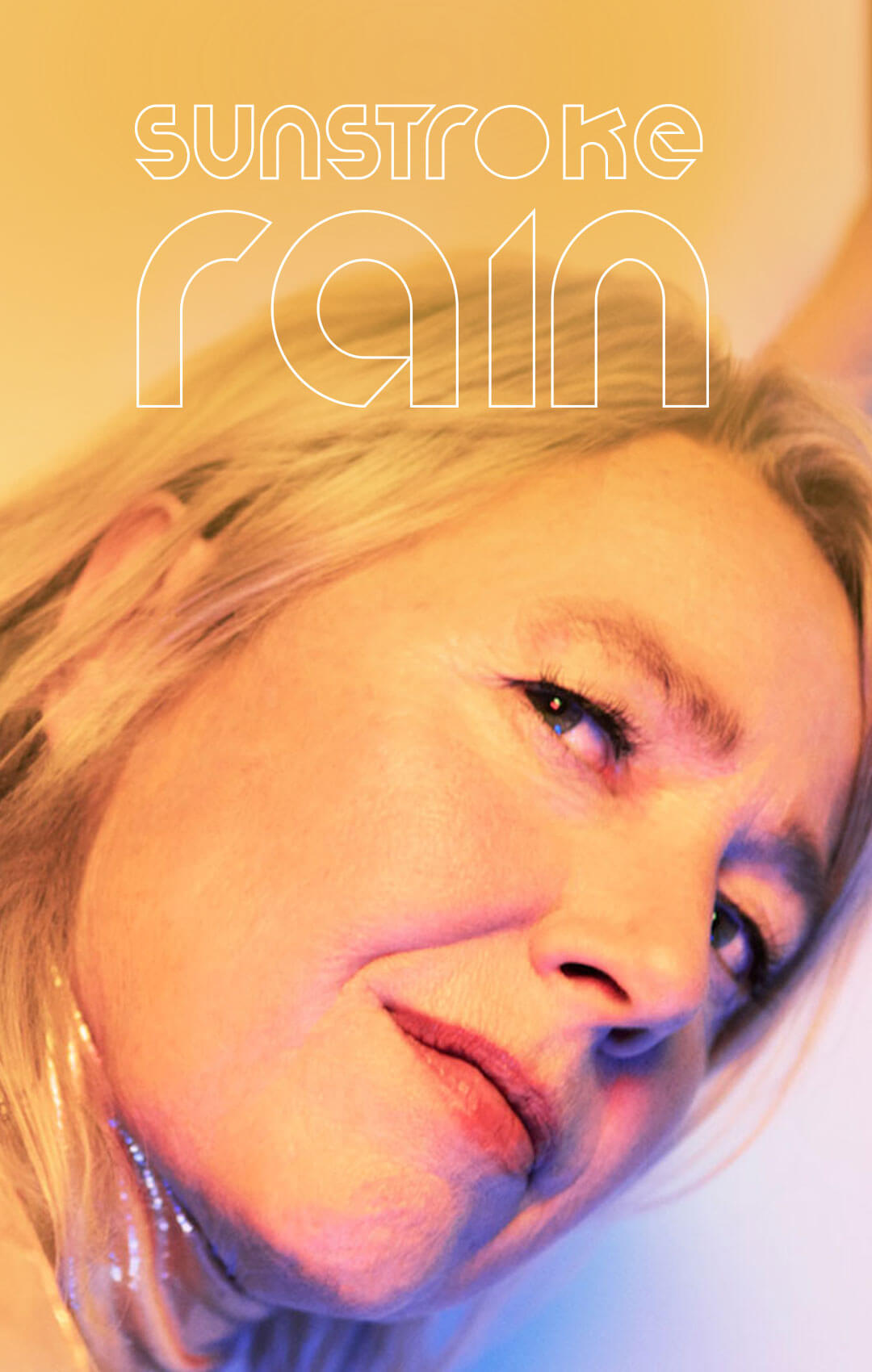 With a mix of electronic dance music, playful melodies, magnetic synths and right-on-the-nose lyrics, Sunstroke Rain is a captivating voice rising from the scandi pop landscape, both genre-bending and hyper modern.
Read more
Karin Turesson (an anagram of Sunstroke Rain) has played earlier with artists such as Ebbot, Tingsek, Nina Persson (Cardigans) Annika Norlin and Robyn. She now performs her own songs backed up by Ingrid Tidvall & Sofie Gottschalk creating sophisticated Art-pop where the sounds are meticulously worked out. The music is performed with keyboards, mics, backing tracks and a big bottom end filled with swampish heavy and gurgly Moog bass.
The sharp lyrics describe and comment on our ever changing contemporary society.
Since the Sunstroke Rain debut three years ago, four singles have been released, and the tribute to Greta Thunberg "Go Greta" was picked up by legendary KEXP. Several interesting gigs have been booked and industry people have praised the music. The first album "Spark" was released on June 10, 2022.
"Sunstroke Rain is an extraordinary Artpop act from Sweden expressing individuality and sophisticated sonic experiences. Their latest single Mad Men is a triumphant release bound with attitude. This flowing release is rhythmic while remaining laidback. Expect a blanket of lush harmonies and groovy bass lines making this a track you will happily get lost in."
"Sunstroke Rain is the provocative and playful alt-electro project from Swedish singer-songwriter and producer, Karin Turesson. Having spent many years perfecting her craft and accumulating an impressive roster of artists she's worked with, including Robyn, it's no wonder that she felt driven to start sharing her own creations as Sunstroke Rain."
"The dive into "Thirty Years Asleep" brings you right into Sunstroke Rain's stimulating and alluring musical atmosphere.There is always something new to listen to, with eccentric melodies and varying synth tones.As "Thirty Years Asleep" prepares to fade out and guide you into the rest of Sunstroke Rain's album 'Spark,' you are left feeling inspired and ready to take on whatever comes ahead.
"The melody has an amazing dynamic movement that is completely genre-defying. Each line in the melody brings something new, but they all combine perfectly for a full textured soundscape, a wonderful listening experience. If you are looking for a song that is unlike any other, this is the one that you need."
(award-winning online music magazine)
"Sunstroke Rain is an extraordinary Artpop act from Sweden expressing individuality and sophisticated sonic experiences. Their latest single Mad Men is a triumphant release bound with attitude. This flowing release is rhythmic while remaining laidback. Expect a blanket of lush harmonies and groovy bass lines making this a track you will happily get lost in."
"Set as a social commentary for the modern times, the music is fitting as it is highlighting. Beautifully and electronically crafted to a dance beat which makes the undanceable subject entertaining. This sound is infectious, to say the least."
"Laissez vous prendre par ces compositions astucieuses, pleines de rayons d'un soleil aveuglant qui n'empêche pas de réfléchir tout en dansant."
"Bakom artistnamnet Sunstroke Rain hittas Karin Turesson och hennes mjuka och 90-tals-doftande synthpop – med stänk av soul och R&B – är ett måste för alla som gillar analog- och retro-inspirerad popmusik. Musiken präglas av nyfikenhet, medvetna texter och stor kärlek till att skapa spännande ljudexperiment."